Bamboo is a sustainable source of wood and fiber that plays an important role in forest restoration and climate change mitigation by absorbing CO2, naturally purifying the air we breathe, and releasing 30% more oxygen than an average tree. Bamboo is considered as the most sustainable material to replace plastics which of course are naturally easily degradable. 
Bambuhay aims to be a partner for organizations looking to reduce their carbon footprint through substitution of plastics in the workplace with bamboo-alternatives.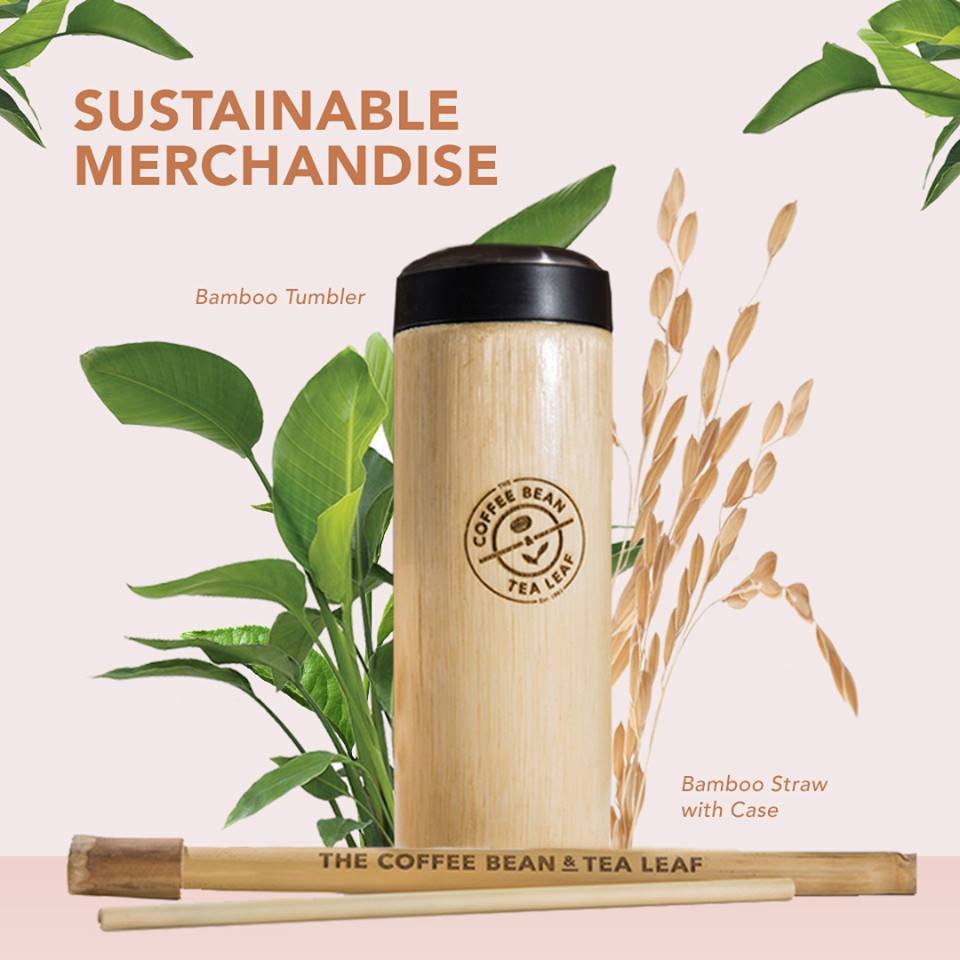 Bambuhay's main product is the Reusable Bamboo Drinking Straw, which serves as a replacement for single-use straws.
Other solutions include bamboo drinking tumblers and bamboo coffee stirrers. Currently in research and development are the Bamboo Tea, a tea drink that has health benefits; Bamboo Activated Charcoal – an alternative to charcoal and used as source of fuel for cooking, as well as an ingredient for cosmetic products; Organic Fertilizer- a byproduct from the ash during the creation process of the briquettes.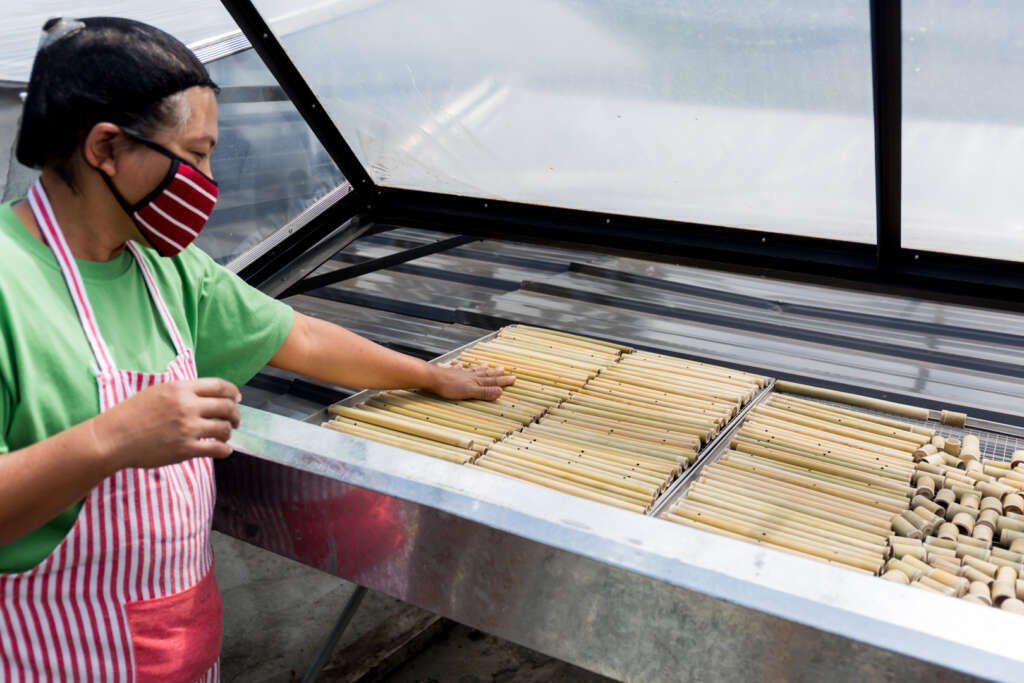 We Are Making a Small Steps For a Better Planet
Bambuhay builds community social enterprises in some of the poorest provinces in the Philippines, inviting community members to become agripreneurs by providing necessary trainings to increase their livelihood in bamboo farming.
These agripreneurs produce Bambuhay's line of eco-friendly products that advocate for a sustainable and zero-waste lifestyle.
Bambuhay partners with multi-national and local corporations for reforestation programs and community livelihood activities for agripreneurs.
Looking to reduce your carbon footprint?
We'd love to work with you and create sustainable solutions for your organizations and our communities.
Address: Joson, Carranglan
Nueva Ecija
3123 Philippines